LG has launched world's first 84-inch Ultra HD TV to Compete Pakistan Market
LG has launched its world's first biggest screen Ultra HD TV of 84 inches equipped with 3D technology in Pakistan to provide the wide range and variety to customers. Its ambitious to compete the multinational brands in Pakistan like Samsung and Sony.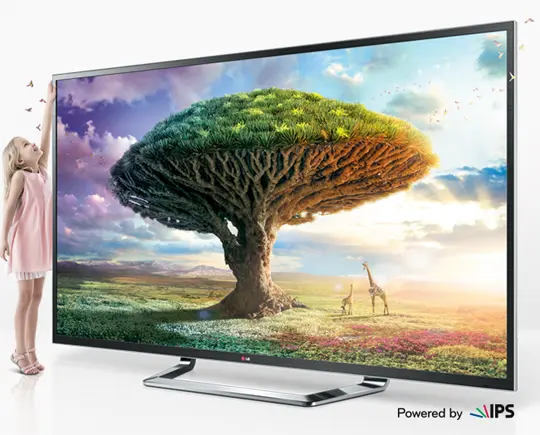 Price : Price of this Tv is tag as Rs. 2 millions
This price is very high and only rich peoples affords it, I guess this is launched for business companies.