Download Themes and Plugins from WordPress Dashboard without access FTP
I am writing this post because I recently needed to download a WordPress theme from WP dashboard because I don't have FTP access of that site, this is because I want to download one premium theme from my client's website who don't give me ftp access but I have admin login details of WordPress dashboard. I searched a lot for such type of plugin but failed to find any plugin with such name or descriptions. After searching more, finally I find a plugin which not only helps me to download any plugin or theme from from WP admin panel (dashboard) but also give me a very good editor with lots of advance features. So I decided to share this plugin with you.
How to download Themes & Plugins from WordPress Dashboard
First of all you have to install a plugin from WP Free Plugins directory and activate it. Plugin name is "Advanced Code Editor".

Official Plugin link : http://wordpress.org/extend/plugins/advanced-code-editor/
Download Themes from WP Dashboard :
After installation and activation of above plugin, go to Appearance > Themes > Editor as shown below in a screen shot.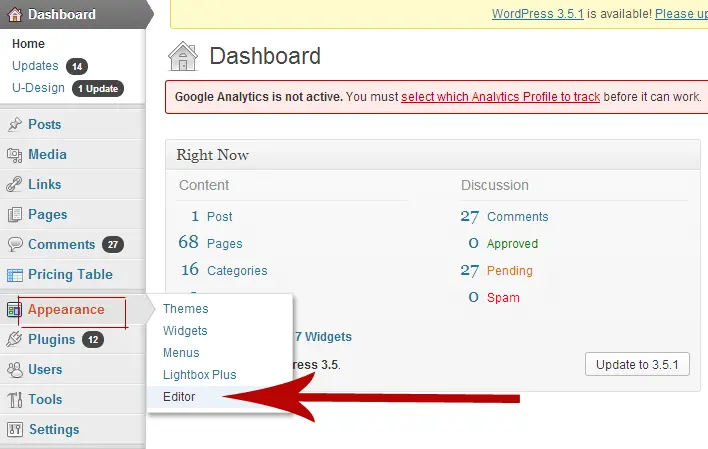 After going in theme editor, you see some extra features in editor screen just because of  the installation of "Advance Code Editor Plugin". So now you have to select your desired plugin which you want to download and then click on the download theme icon as shown in the figure below. That's it, your theme will be download now without accessing your FTP or Cpanel.

There are many other advance options available on the editor, that helps you to create, delete, download any individual file, and many more options are available there which are not discussed by me because I focus only to download complete themes and plugin from WordPress admin panel.
Download Plugins from WP Dashboard :
This task is also very simple and same as you see above to download themes. Simply go to Plugins > Editor in your WP dashboard and download your desired plugin from editor download plugin option as shown in the below screen shots.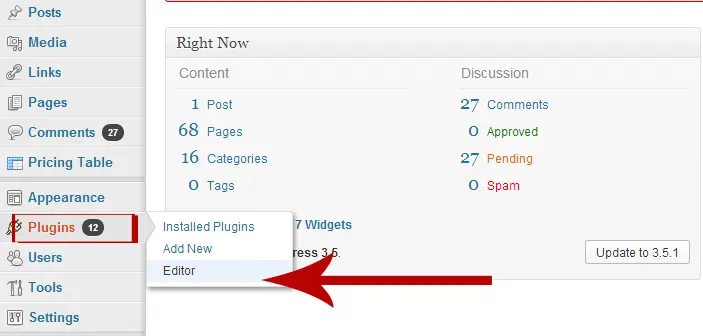 Your Turn :
Now I think you are able to download any theme or plugin from your WordPress admin panel even if you forgot or don't know ftp login details. I personally add this plugin to my favourite directory and used it frequently and hope that you also loved it after using it. If you know any better way to perform this task then don't forget to share with us by commenting below, your questions, queries and suggestions are also always welcome as this is your own web portal 😉