How to Apply for Free Scholarship to Study Abroad
Students from Pakistan go abroad for their further studies. Now these days it is the common practice among students to go Abroad.  Students Apply for foreign Scholarships. Many of the top Universities of the World offers thousands of scholarships programs for graduates, under graduates, masters and PH.D's students.
Each year Billion of Euros worth of scholarships are offered by universities in Europe for International students.
 Free Online Scholarships Applications Forms :-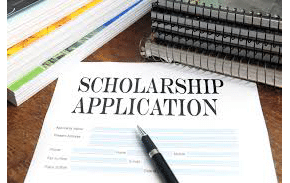 Some of Scholarship programs are as follows :
Erasmus Mandus Mobility to Asia (EMMA)
EMMA is for funding Asia to Europe individual mobility flows of academics from partner countries. This program is fully sponsored by the Erasmus Mundus External Co-operation  Window action from EACEA.
it is 100% free scholarship program for graduate, under graduate and PH.D's students. Some Universities of Asian countries are partners of this program, Students from these universities can apply for this program.
Partner Universities in Asia :
These are the partner Universities :-
NED University of engineering and technology
COMSATS University
Fatima Jinnah Women University  Rawalpindi
University of Dhaka
Ahsanullah University of science abd Technology
BRAC University
Jadavpur University
Khatmandu University
Ateneode Manila University
University of Philippines
 www.emmasia.eu
 Students can apply for scholarship online through above mentioned website.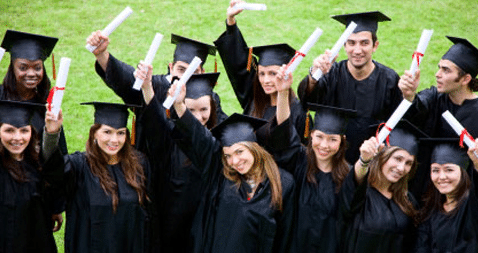 How To Apply Online in British Council Scholarship Program :  
British Council Scholarship Program award scholarships to attract the most talented students because their is more competition between educational institutions
Ufone has partner with British council for a scholarship program with prize of One Million Each for Five lucky persons.
But IELTS is mandatory for this Scholarship through British Council Program.
Sms your Registration code through your Ufone Number to 3242 and a Quiz will be given to you. One winner will receive Scholarship of One Million and 5 lucky winners will get this Scholarship .
 Apply For Scholarship in Turkey Free of Cost :- 
abanci University ,Turkey
It is a famous and one of the Top University of Turkey. Sabanchi University offers Scholarship to many graduate and under graduate students for one semester or a year. Its up to the choice of University .
One can apply online through this website below :-
www.sabanciuniv.edu/scholarship
Other information about the scholarship is available on website.
Mostly these scholarships are offered in the months of June and July .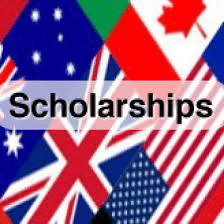 How to Apply for Scholarship in Central European University Business School :
Central European University Business School
CEU is a triple accredited Multi campus, International Business School
This University mostly Offers Scholarships to Business Students. this university Offers numbers of scholarships every year for talented students
How to Apply:
ceu.hu/scholarships
Students can apply online through above link.
These Scholarship Offers are the gate way to the successful future for the capable and talented Students.
May this given information will be helpful for you
Stay blessed!
by YuSra