Aditya Roy Deny That He Was Dating With Shraddah Kapoor
The Bollywood Block baster movie Aashiquie two no doubt take away their stars Shraddah Kapoor and Aditya Roy on top of the peek . This was very top story in past that both these stars are in affair . The reason behind the Media had caught further time on different scenario . But this thing is also not hide from anybody that both these turned their faces on opposite sides after making fame of Asshiquie two .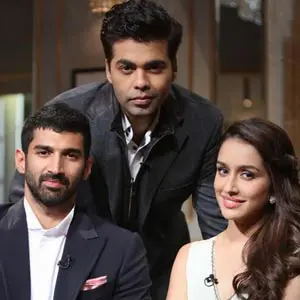 Aditya Roy Said " He Is Still a Single" :-
But Adity Roy totally denied that he had ever tried to dating with the daughter of Shakti Kapoor and the uprising actor of Bollywood Industry Shraddah Kapoor. Adity was talking with Media when he has attended the party of movie promotion. He more said that stopped more rubbish news , he got a lot of fame and popularity . His aim to focus on his work , and this industry is very delighting with his work .According to him , its a right a time to do something special and focus on making more movies . He just called rumors of dating news with Shraddah Kapoor. He said that She is my good friend . We are professional workers .This is not right if you said that we are in a relation . I am still single and keep focus on my profession said "Adity Roy" .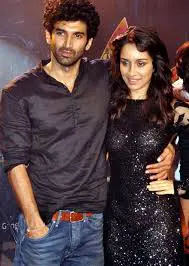 Aditya Roy Very Happy With His Fans :-
Moreover , he share with the media that Aashqui two romance brings very close to each other . But this was our first step towards success , and we both want to continue this with our non stop hard work. Then he Thanks for his fans and said he finds many love with the nation and earlier he would bring some fascinated and entertaining movies for them.
by Daud Mughal