Aamir Liaquat Lawn Prints 2015 Aanchal Summer Collection
Aamir Liaquat Hussain launch a brand collection of lawn like other brands of Pakistan. You can find the lawn in this summer 2015 in all local retailers. The name of lawn is Anchal Amir Liaquat Hussain Lawn. Aamir Liaquat is Islamic scholar, host, anchor person and now one of the most popular celebrities of Pakistan. His popularity is increases day by day especially in female community after the success of family entertaining shows like Subh-e-Pakistan and Inaam Ghar on Geo TV. He is already running men wear business Aamir Liaquat Kurta with his wife and now going to start women lawn collection "Aanchal". According to news he collaborated with Ghulam Shabbir Textiles for the lawn prints.
Here we are going to share some Lawn prints for Summer Collection 2015: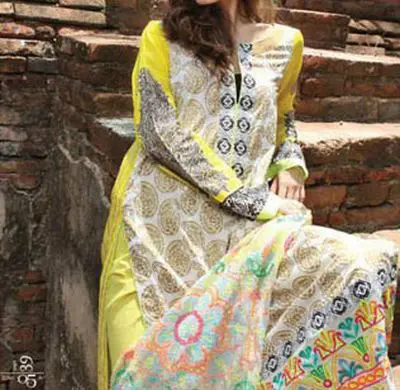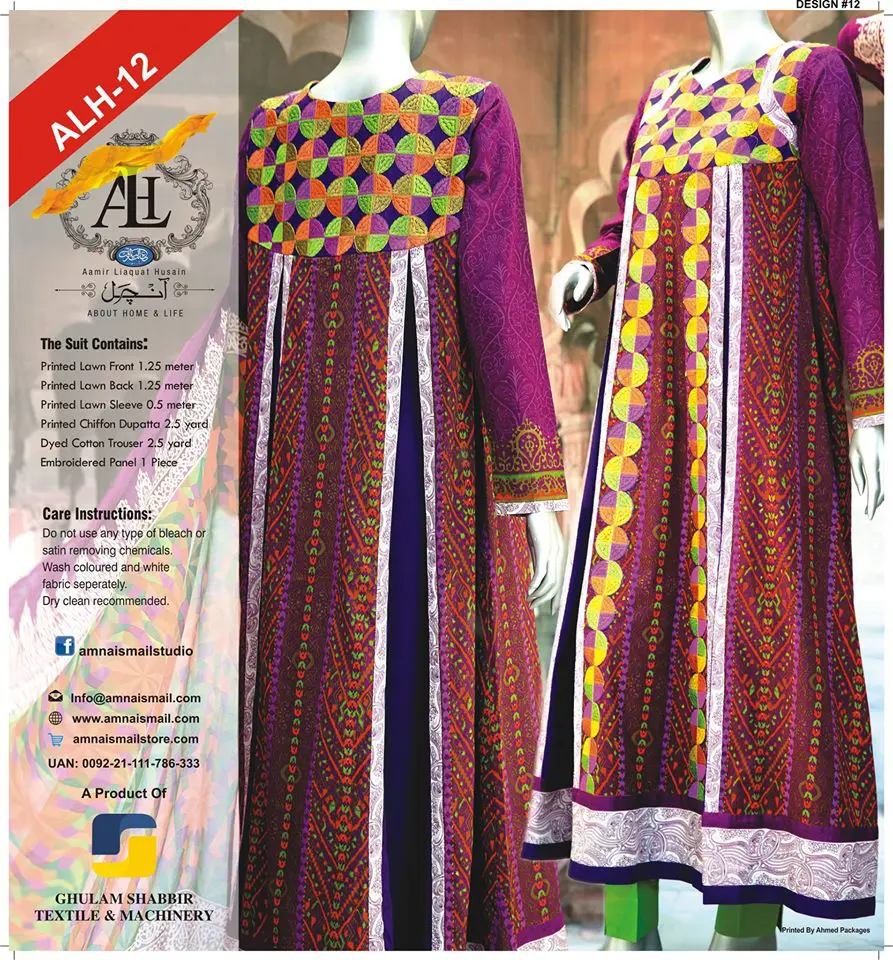 Aamir also promoted his brand lawn in his show by gifting it to live audiences. Now it is available in all good lawn outlets of major cities of Pakistan specially Karachi and Islamabad.
See Gallery of Lawn Prints by Aamir Liaquat "Aanchal":
I hope you like these collection summer lawn prints which are according to latest fashion. Prices and other information will be updated with the time. You can share it with others using below icons. Also find related post for latest outfits. For More updates and details you can also join his Official Fan Page on Facebook.
Watch Video of ALH Lawn Designs 2015:

Aanchal Lawn has launched by Aamir Liaquat… by Fara-Ali