Pure Cotton Baby Frocks designs 2016
Cotton is best fabric for babies because it is pure fabric and it is soft and it is not rubbing harshly on the skin. Most of the doctor advice to use cotton clothes and blankets for the child, specially new born babies or the babies having sensitive and soft skin. Due to these reason we are going to share some latest frocks design of cotton for babies and kids. Have a look on some fashionable but comfortable frock designs below: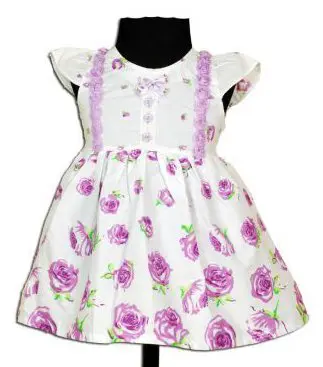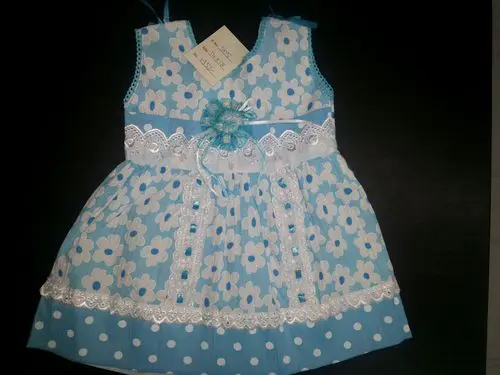 Although pure cotton clothes are costly because of the quality of fabric but when you buy it for your kids it is affordable because its price is less due to smaller size. When you decide to go outside in the party, market or any ceremony you always want you baby look ready and prepare because people always see cute babies in the outside. On the same time moms also worries that if they ready their baby with fashionable silky frocks with heavy detailing, it may hurt the skin of her kid. So it is best idea to find stylish but comfortable cotton frocks for your baby which looks elegant and easy for your child too.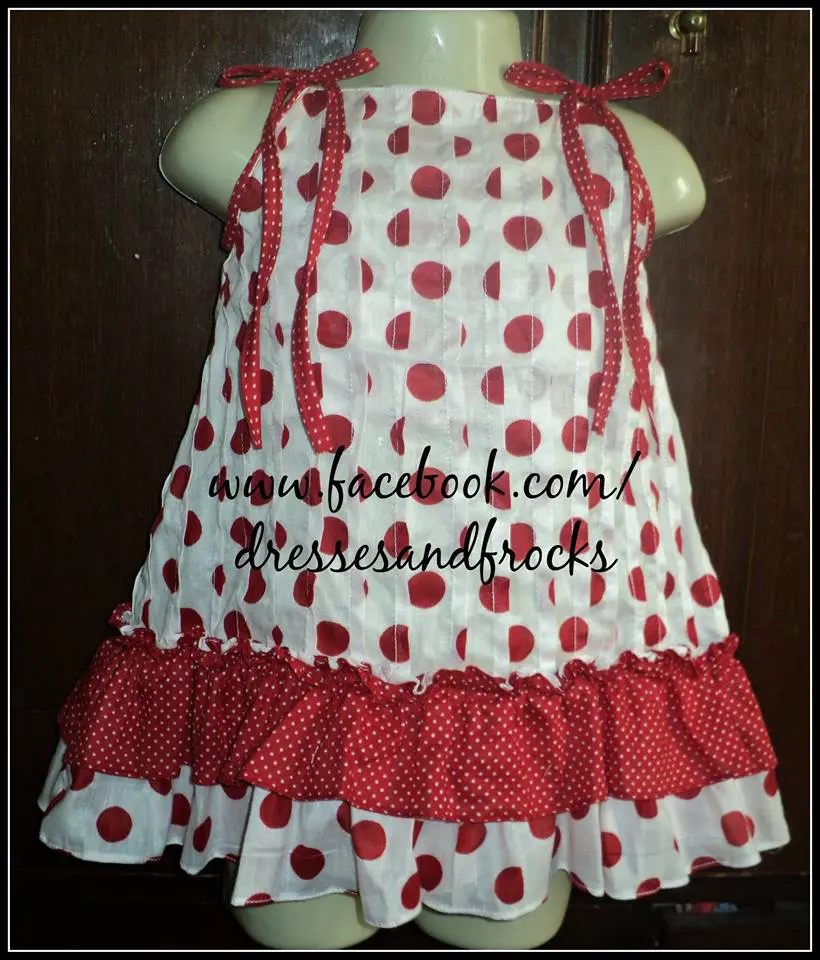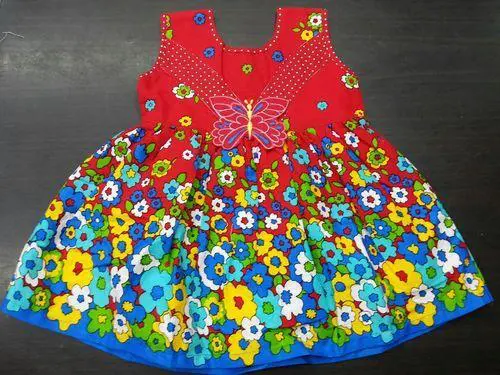 Due to the highest demands of cotton frocks and shirts, you can easily find the variety of designs in the market according to latest trends of 2015. So select any of them shown in the gallery and get it from the nearest outlet in your city.
See Real Samples of Cotton Baby Frocks:
These are real samples of frock and dresses by dressesandfrocks. If you are from Pakistan and want to buy or see more latest designs like these, please visit Facbook page here.
One more thing it is only one disadvantage of cotton wears that it is easily catch dust and dirt and you feel difficult to remove. After washing it one time, it looks older and its shine goes out. So you need to care when washing it. Use some detergent with warm water and always try to buy pure high quality fabric frocks which take some time to fade out.