How to Create Complete Backup of your WordPress site ?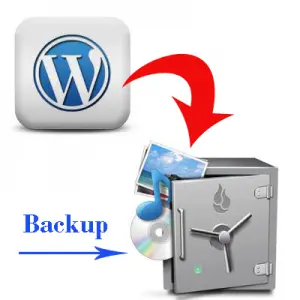 Webmasters says "If you don't have a backup of your website or blog on your local computer / drive, You are not claimed that you are admin or owner of your site". So complete backup includes all files, articles, images, comments and database of your site is very important for recovery in any disaster. If your site is cutsom made or use any other platform instead of WP then process of creating backup is slightly different but in WordPress there are many easy ways to creating backup of your complete site. Even you schedule your site backup which create it for you after every new post.
Create Database backup of WordPress Site Automatically :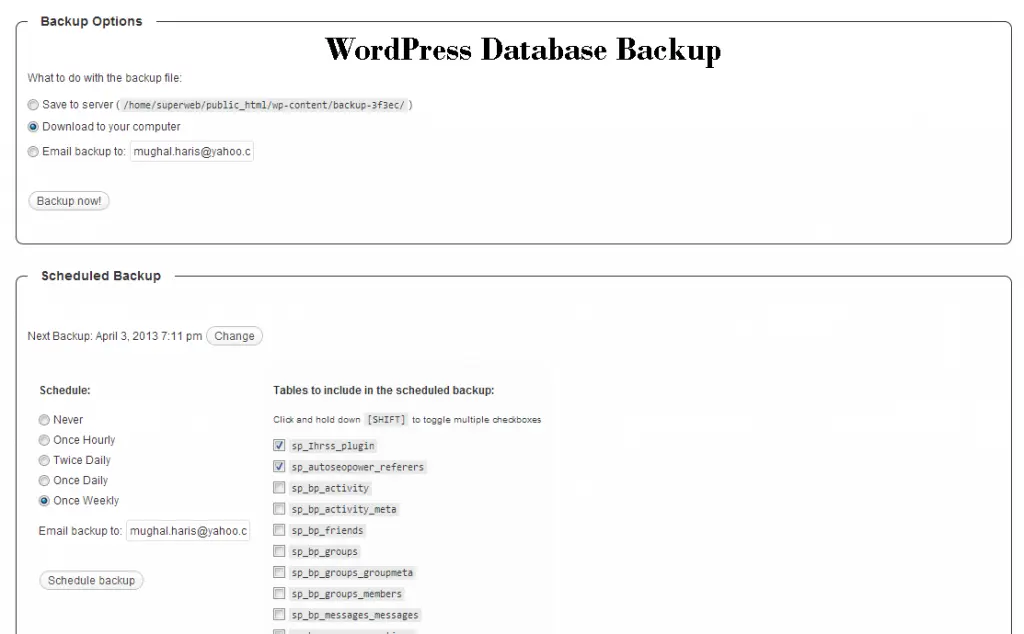 This plugin is old but very helpful to creating WP database backup. It has a feature to scheduling backup, this plugin send you mail regulary with attached sql file of your blog DB. I am also using this plugin on my blog and recieved weekly backup of my blog on my email id 🙂 .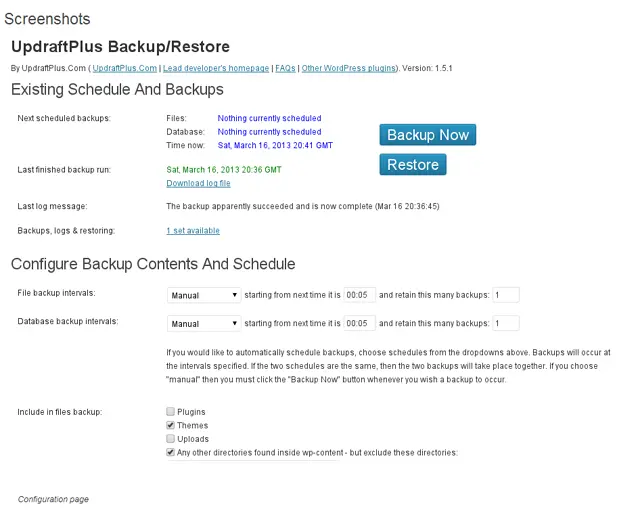 This plugin is also very good to create full backup of your blog / site with themes, plugins, uploads etc. You may download this plugin from above link.
Manually Download Backup of your Site :
Another way to get complete backup of your WordPress site is to download wp-content folder or public_html folder from filezilla or any other FTP software. But by using filezilla you only get your file uploads, themes, plugins but still you need to use WordPress Database Backup plugin to get database backup of your site.
Note :
I recommend you to create backup of your site monthly, or it depends on your site updation time. I will also publish some more easy way to create complete backups of your site, so that you will be able to face any disaster in your site. Keep in touch with this portal for more…  😉