Learn How to Close a Sales Deal with a Difficult Customer – Udemy Free Course
Peoples who are dealing with customers and want to improve their sales mostly stuck with the questions when customers ask them. So if you are from those who sometimes can't able to answer those question. I am here with a complete Tutorial where you can learn how to close a sales deal with a difficult customer by asking great questions and answers wisely to their questions. A quote said :
"Good Sales People – Have Good Answers…

– Great Sales People – Ask Great Questions !"
So you should have these two qualities to improve sales. It is best idea to join this free course.
In this course you will learn the following things in details:
How to Make your each Move Effective
The hidden power of Questions
Essence and forms
Learn to Asking Right Questions
Questions that Most Never Ask, Why?
The Art of Defining Reality
Lessons and Frequency Asked Questions (FAQ)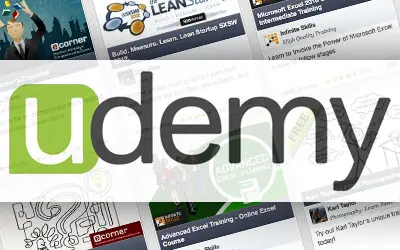 This is Udemy Free Coupon Course, Udemy is an online academy where you can find best teachers and marketers who teach and share their experiences. The actual Price of this Course is $297 but I am going to give you a Free Coupon so grab this offer before it expire.
Join the Course Free using below button or manually use this coupon code:Honest-Review
The Bob is giving this opportunity to collect some honest reviews about his marketing strategies and questions. So Learn it and increase your skills n sales. Already 1100+ students joined that means it has some worth. I hope you like it and learn something new in this tutorial specially to close sales deal with difficult customers. Have a great weekend and share your thoughts about it in comments.