Learn How to Create a Website with WordPress – Free Course
WordPress is a powerful CMS (Content Management System) which help you to create self hosted websites and blogs without knowing about internal coding or technical terms. Creating and managing websites is important for blogging and to show your business presence online. So you should learn how to create a websites with WordPress.
This WordPress course is for beginners so if you are looking for advance WP tutorials, It is not for you. However some advance backup techniques are also part of this course. The actual price of this course is $40 but I am giving you a Udemy Free Coupon code which make it 100% discount for you. So learn WordPress without any limitations.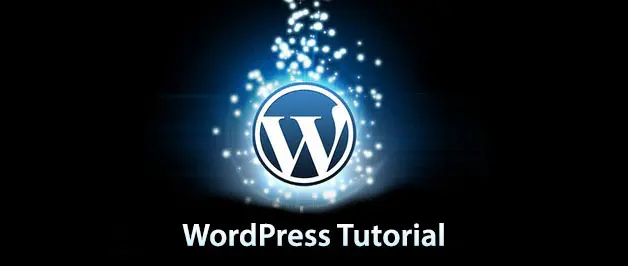 Course Outlines of Tutorial:
See the topics covered in this tutorial to get idea what actually you are going to learn.
Introduction to WordPress
What is Website Hosting and How to Install WP?
Updating Themes, Adding  Menus, Sidebars & Widgets
Using Plugins, Installations and Setup of Plugins in WordPress
Using Social Media
Making WordPress Website responsive and Mobile Friendly
Site / Blog Visibility and Analytic's
Advance WP Options (Back Up, Site Verifications & Import/Export)
Auto backups of WordPress with Dropbox
General Settings of WP
Final Words and Tips
These all topics are explained with live practical examples. It is a video tutorial. Instructor is Pakistani guy, So it will be easy for you to understand him :p . Now Join the Course free using below button:
 PS: You should have an account on udemy.com to join this course. After signup there. Use above link to join. If above link is not work for you. Use this Free Coupon code : jlwp
I think, this is one of the best tutorial for you to know how to Create a Website with WordPress. After taking this course, write some thoughts share your experiences that what you learn and how can we improve it for future students. It is really worth to join because more than 4050 students enrolled till date and increasing. So make sure to confirm you seat before its too late. happy blogging 😉