Q Mobile Tablets Prices in Pakistan
Q Mobile Tablet New Prices List :-
Q Mobile X 50 Q Tablet  19500 Rupees , nineteen  thousands and five hundreds only .
QTAB Q 800 is 16 ,500 Rupees , sixteen thousands and fifteen hundred.
QTAB Q 300 is 14, 900 Rupees , fourteen thousands and nine hundred.
QTAB Q 100 is 11, 600 Rupees , eleven thousands and six hundred.
Q Mobile E 440 Price
Q Mobile E 440 Price is 2450 according to Pakistani Rupees or 25 $ twenty five  US dollars.
Q Mobile E 995 price
Q Mobile E 995 price is 7000 Rupees , Seven Thousand Pakistani rupees.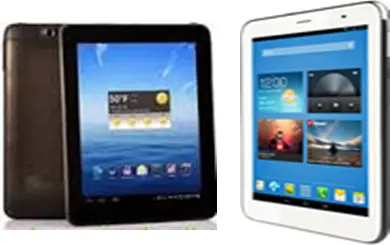 Q Mobile is Most Selling Brand in Pakistan
Q mobile is a very popular brand in Pakistan it has launched a various number of mobiles and  tablets with in a low range of prices easily purchase able by the people in the country . It has reached the popularity very quickly and became the no. 1 mobile company which Pakistan has it's own . It has introduced world class smart phones with cheap prices including all the modern futures like currently few days ago it introduced world's slimmest smart phone Z6 with stylish and classical design including all latest futures in it. Along with that it also introduces the tablets too recently it launched x50 tablet in which along with the tablet features you can also have the smart phone futures ass well it's like a combo you can have dual sim feature as well in it these nice products interests it's customers and Q mobile has successfully gained the attraction of people towards itself and they are moving towards more .Currently it is the no. 1 brand of mobile production in Pakistan…..